Getting closer to a showing
But But, I loved
Hi But But I Loved Novel in Progress followers,
The past week and a half I have been concentrating on the edit, rewrite, and reedit of chapters currently written in preparation of presenting to you some excerpts in about a week. It has been challenging and exciting.
It is through much of the dialog that we will develop the story of our paranormal visitor. The dialog is meant not only to be informational, but also fun. It is during this process that I have much fact checking going on. I also have a good many personal experiences included.
The fact checking has been fun. I do have to discipline myself that I do not get caught up in research, as it can get in the way of the writing.
Take this challenge. Take a topic of interest to yourself. Do a little research on it. Feel free to respond on the blog. I am curious as to your experience.
We have a new survey out there https://www.surveymonkey.com/r/WJ98M3M . It is called that was then this is now for a lack of any other title. It is current event related but I do want to hear your thoughts.
Get ready for some samples shortly!!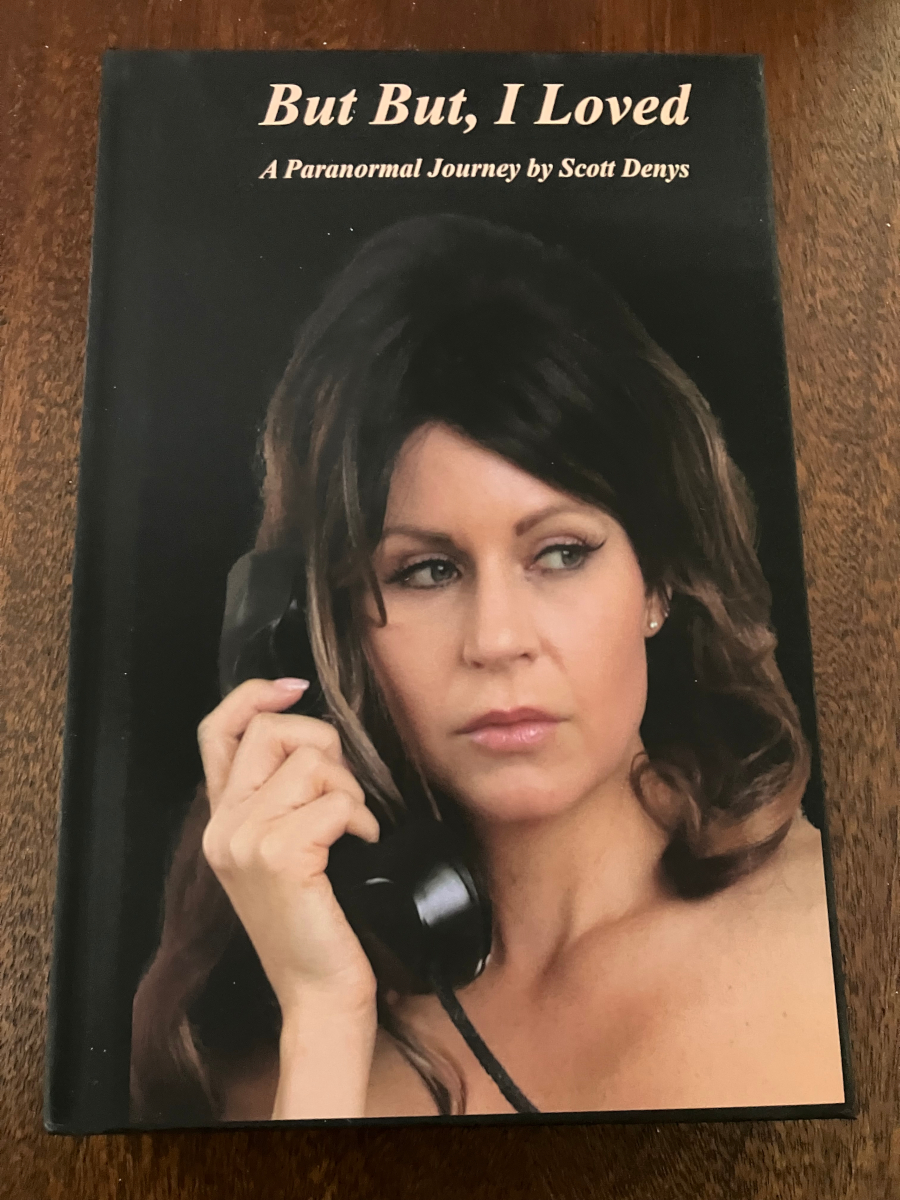 There are no reviews yet.